Romance Reigns
Here for Couples Looking for a Fresh Experience
Treat each other like Royalty!
Plan a Romantic Day at the Festival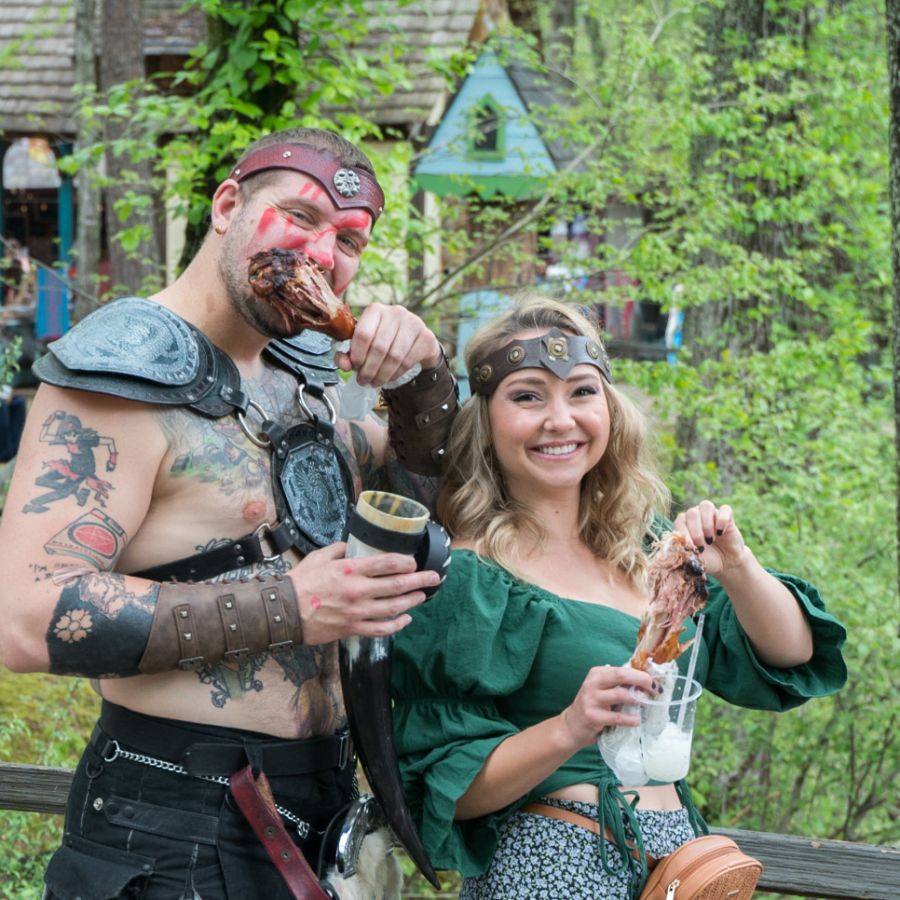 Romance & Chivalry
Whether it's catching one of our spectactular shows, browsing our Artisan Market, or feasting on meat and mead, you and your loved one are sure to enjoy your romantic day at the Georgia Renaissance Festival!

Falcons and
Condors and
Owls, Oh My!
Falcons and
Condors and
Owls, Oh My!
Experience
Powerful
Music
Gravity-Defying,
Daring,
Delightful
Birds of Prey
You'll be astounded as these spectacular birds exhibit their free-flight skills directly over the heads of the audience! Presented by Earthquest™.
Cast in Bronze
Four tons of bronze bells fill the air with majestic sound!
Barely Balanced
These three acrobats contort, bend and twist themselves into seemingly impossible formations!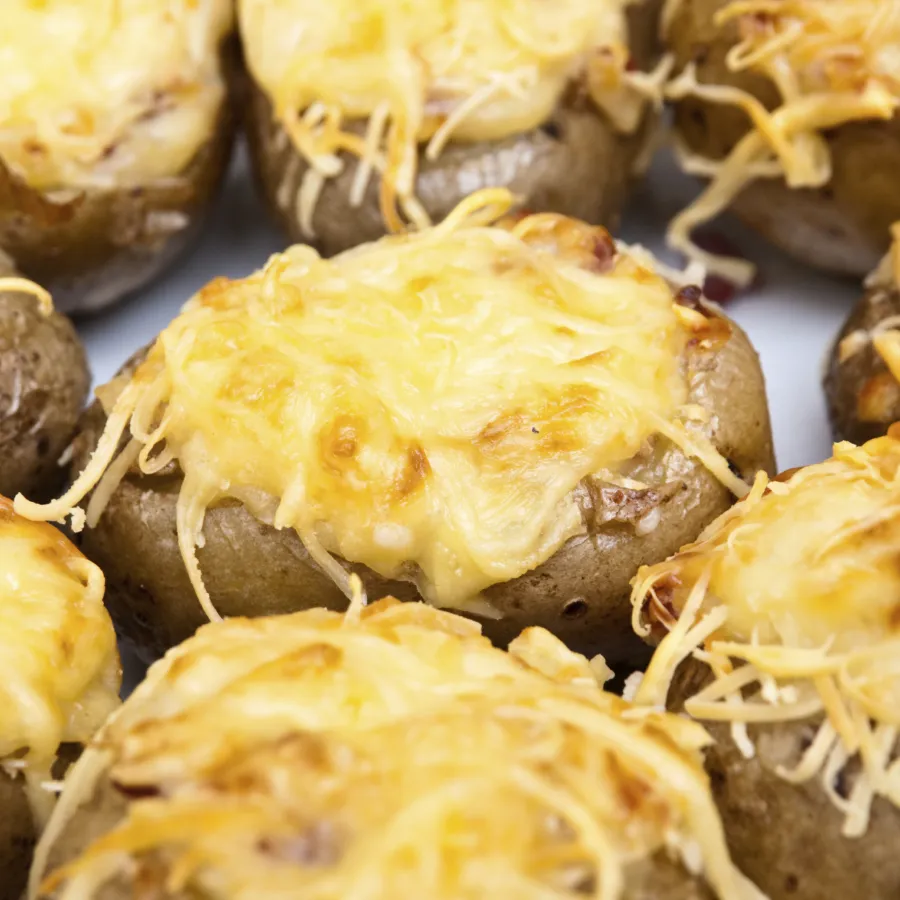 Unique Food & Drynk
Feast like Royalty from our huge menu of hundreds of tasty items. Start off with an appetizer of Fried Mac & Cheese on a Stick, and move up to a Giant Roasted Turkey Legge or Steak-on-a-Stake. Munch on roasted corn on the cob, smothered in butter, and wash it all down with a cold soft drink or a frothy ale. Top it all off with one of the many sweet desserts favored by the Queen. You'll not go hungry in our Village!
Strolling Through the Artisan Market
True Artisans at Work
See demonstrations of pottery, glass blowing, blacksmithing, weaving, coin minting and so much more!