From Pets to Pirates
Every Weekend is a New Adventure!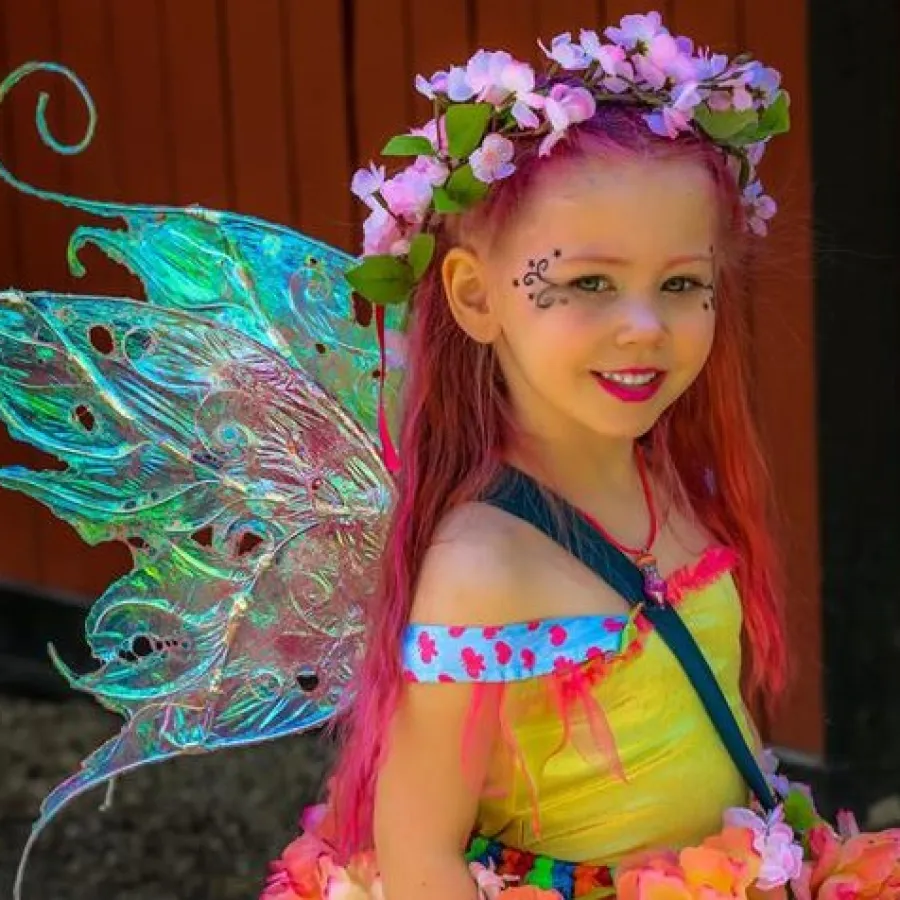 June 3 & 4
Flights of Fantasy/Final Weekend

As the Festival comes to a close, residents of the fairy realm will make the trek to Newcastle to share their magic with us! Be on the lookout for magical creatures of all sorts!
It's our last weekend - Come out and get one last turkey legge, grab that special treasure you've had your eye on, and see your favorite show! After this weekend, we're history!


Fantastic Creatures Costume Contest
1:30pm - Joust Arena

Join in with assorted fairies, goblins, wizards, pixies, and other magical creatures to put a spell on the Festival and possibly win a prize!